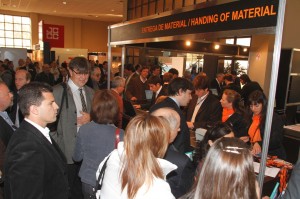 8th International Conference and Exhibition on Business Opportunities in Exploration, Geology and Mining.
The 8th edition of Argentina Mining Conference took place at the Guillermo Barrena Convention Center in San Juan from August 31 to September 2. Argentina Mining is the premium international event of the
Argentinean mining
sector. Mining Conferences have taken place in South America since 1995.