The importance of assessing and managing risk in the current context
Esteban Enderle. Partner, Enterprise Risk Services. Deloitte.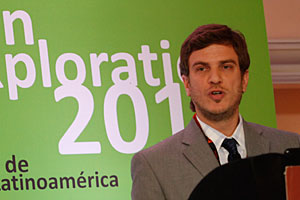 CSR in Latin America
Eduardo Chaparro. Executive Director. National Association of Colombian Businessmen (ANDI).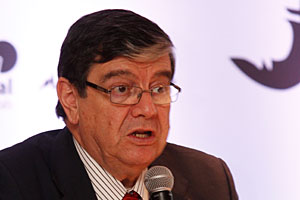 Provincial Participation in New Mining Projects
Saul Feilbogen. Vitale, Manoff & Feilbogen Law Firm.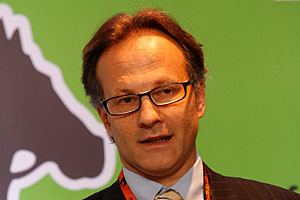 Royalties: Applicable Regimes in the Region. trends in Revision of Applicable Regimes
Juan Sonoda, Sebastián Nordemann. Beretta Godoy Law Firm.