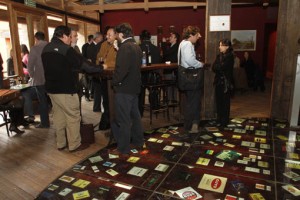 In the afternoon of Tuesday, August 31st , within the framework of the Argentina Mining 2010 convention, members of our program could enjoy San Juan's excellent wines thus crowning a three-day exhibition with a wine tasting course.
At Graffigna Museum, a winery with over 135 years old, attendants accompanied mature wines with historical videos of the place and basic concepts of wine tasting offered by specialists, everything within an atmosphere of relax and entertainment among the members.
Become a member of this mining community and enjoy the excellent benefits!!!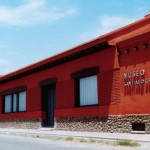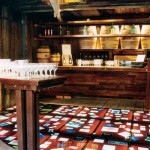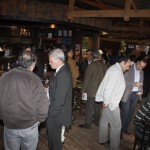 ARGENTINA
MINING MEMBERSHIP
"Be part of the Mining Activity"
---
Share
https://www.argentinamining.com/en/curso-de-cata-argentina-mining-membership