E-mail Marketing is an excellent communication medium to promote your products and services to Argentina Mining community formed by all participants present at AM's events.
Develop your own newsletter and communicate what your company needs through text and pictures.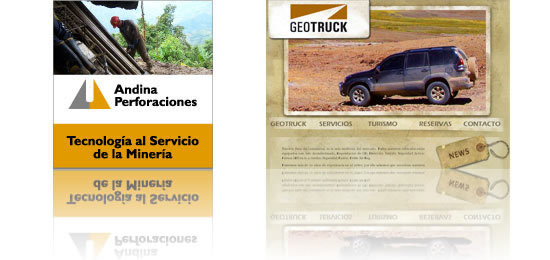 Reach over 4,000 members of the AM community, local and overseas, directly related to mining. Generate sales, increase your corporate presence or launch new products and services to the mining community. It is time to contact key people who need your services or products and, at the same time, you can keep active in the mining community.
Reader's Profile
The reader's profile is mainly formed by personnel who hold top hierarchical positions and are decision-makers concerning the purchase and contract of goods and services. More than 50% of AM's attendants hold managerial positions: President, Vice-president, Director and Manager.
Occupation

Field of work