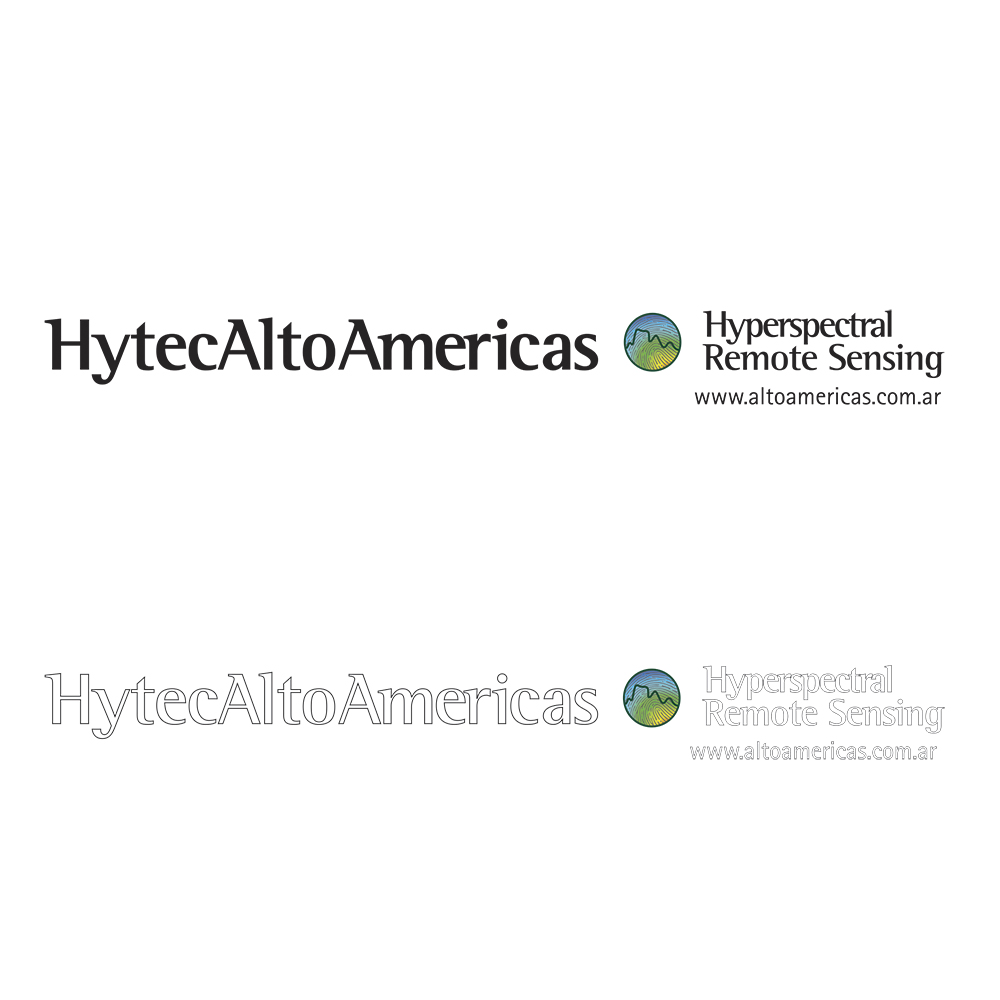 HytecAltoAmericas es una prestigiosa empresa Argentina de servicios en energía, minería, petróleo y gas. Se encuentra basada en dicho país y tiene sucursales en Colombia. Participación en más de 60 proyectos de exploración a nivel mundial, aplicando tecnologías de sensores remotos satelitales, aéreos y terrestres. Relevamientos multiespectrales e hiperespectrales en Argentina, Colombia, Venezuela, Brasil, Uruguay, Perú, Chile, México, EE.UU., Arabia Saudita, Sudán y Egipto, entre otros países Más de 25.000.000 Km2 relevados con imágenes satelitales.
Productos / Servicios
HytecAltoAmericas offers a full spectrum of products and services, which ranges from multispectral and hyperspectral imagery to the latest generation of radiometric survey. When it comes to remote sensing, we satisfy each company´s business needs at a competitive price. We do this by incorporating our clients into our project development team to understand their ideas, worries and expectations. Thus, a proposal based on their needs and objectives is presented for their approval. The timeline contemplates data acquisition using our own devices, satellite sensors and/or archive imagery; our equipment and exclusive algorithms possesses the sufficient built-in flexibility to handle all types of data. The next phase is the processing of the previously collected data, in which the significant information is carefully extracted from it applying state-of-the-art methods and then accurately geolocated. Finally, the processed data are analyzed by our technical experts, widely experienced in its interpretation. The results of these three phases generate the information used to create our standard core products as well as other composite and customized products that are of invaluable help in specific applications.
---
Empresa: HytecAltoAmericas
Rubro: Consultoría
SubRubro: Consultoría
Teléfono: +54 11 48931112
Fax: +54 11 48931109
País: Argentina
Provincia: BsAs
Ciudad: CABA
Dirección: Reconquista 672
CP: 1003
Contactar Empresa
---
Catálogo AM2018