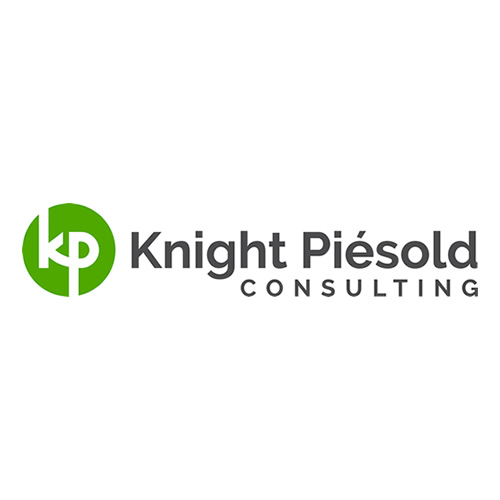 Knight Piésold is an employee-owned global consulting firm that provides specialized services to the mining, power, water resources, infrastructure, and∧ gas industries. We are engineers, environmental scientists, geoscientists, and technologists who focus on creating value at every stage of a project through quality driven, sustainable, and cost-effective solutions. We have led numerous award-winning projects to completion, and have fostered many long-term client relationships that still hold strong today.
Products / Services
There are problem solvers and innovative thinkers behind all developments, including every mine, water dam, or highway. When we take on a project, we see more than an assignment—we find opportunities. Whether it's looking for operational efficiencies or adapting approaches to varied conditions, we find smart ways to support the development of projects in the mining, power, water resources, infrastructure, and oil and gas industries.

Knight Piésold provides consulting services to mining exploration and development projects and covers a large variety of works and activities, such as basic studies (geotechnical, hydrological and geological studies, among others), basic and detailed engineering development, hydraulic designs, environmental baseline studies, environmental impact reports, legal and environmental advice, monitoring programs, environmental management plans, contamination monitoring and and control plans, evelopment and implementation of quality management systems.

At Knight Piésold, our goal is to add value and deliver results.
---
Company: Knight Piésold
Category: Consulting
Sub-Category: Engineering
Phone: +54 (261) 4224042
Fax: +54 (261) 4224042
Country: Argentina
State: Mendoza
City: Godoy Cruz
Address: Rivadavia 790 esq. San Martín Sur
CP: 5501
Contact Company
---
AM2018 Catalog